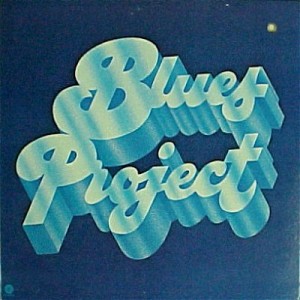 Blues Project – Blues Project (Island SW-9315)
I don't want to hear anymore of this brand of music. Whether's it's "Backdoor Man" or "Danville Dan" or "Crazy Girl" it all sounds the same to me.
Every lick has been used and abused several million times before finding it's way onto Blues Project. Every lyric, whether it's a Willie Dixon tune or a Blues Project composition, deals with the protagonist (always male) and his problems trying to lay the antagonist (always a stupid female). The vocalist's style can be heard in any given high school dance band on any given Friday night.
So excuse me, but for all practical purposes, I'm going to use Blues Project for a frisbee.
Courtesy of the Door (aka San Diego Door) – Cameron Crowe –  June 22, 1972  – July 6, 1972