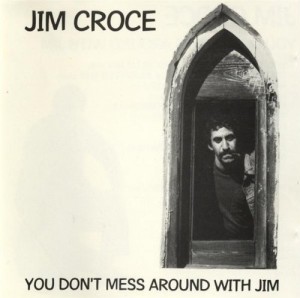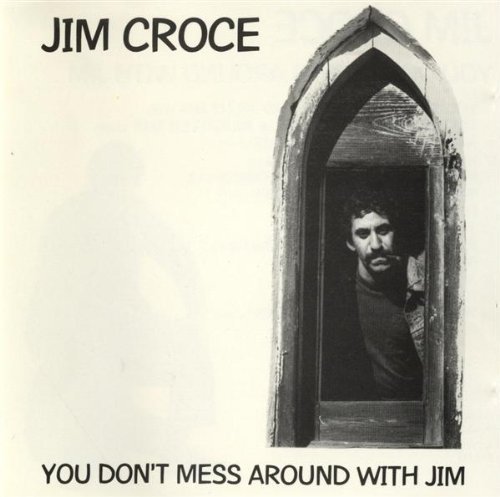 Jim Croce – You Don't Mess Around With Jim (Dunhill ABCX 756)
I wasn't about to let the cover polarize me. And I must admit that it takes alot to ignore a cover with the title You Don't Mess Around With Jim and a picture of a tough Italian with a cigar stuffed in his mouth frowning out at you. Anyway, far be it from me to think that any person with taste for an LP title and cover as such would let his bad taste carry over into his music.
It just so happens that I would have been right if I had. Jim Croce is yet another stab at entering the James Taylor sweepstakes. His voice, a croaking monotone, his instrumentation predicable cliche, his lyrical content familiar – this album is music we've all heard and grew tired of long ago.
Courtesy of the Door (aka San Diego Door) – Cameron Crowe –  July 28, 1972  – August 17, 1972