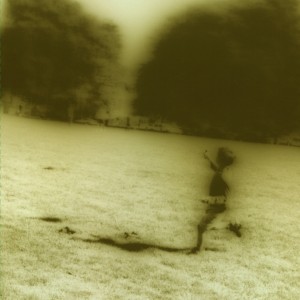 Release Date: January, 2013
ID: VFR-2012-2
Number of Copies:
500 (clear)
400 (black)
400 (yellow)
Tracklisting:
Side A
1. Third And Seneca  7:41
Side B
1. Tomorrow Is Already Here  2:10
2. Natural Light  1:38
3. I'll Be There  2:20
Notes:
This is the vinyl debut of the "I'll Be There" EP – it is retitled Third and Seneca, but the track listing and performances are identical….