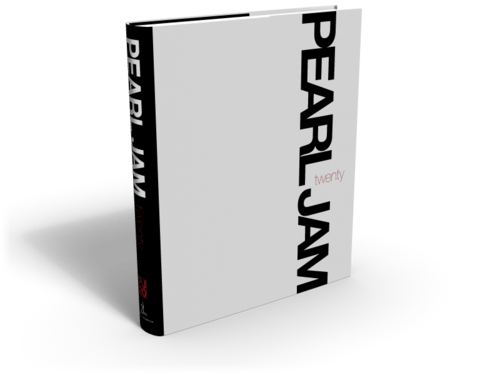 Published: September 13, 2011
Publisher: Simon & Schuster
Pages: 384
Notes:
The book includes a foreword by Cameron.
You can read two excerpts from the book. A passage that focuses on 1994 and another that centers around the Riot Act album.
It was compiled and written by veteran music journalist and current Late Night With Jimmy Fallon music booker, Jonathan Cohen, with Mark Wilkerson (author of Who Are You: The Life of Pete Townshend).
Don't miss an exclusive two part The Uncool interview with author Jonathan Cohen. Part 1 can be found here, Part 2 is available here.
The book was designed by Pearl Jam in-house designer Regan Hagar (also the drummer for the bands Brad and Satchel).
Photos: