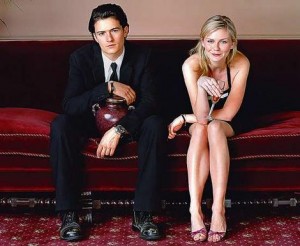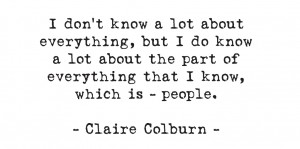 Cast: Kirsten Dunst, Orlando Bloom, Susan Sarandon, Jessica Biehl, Judy Greer, Alec Baldwin and Paul Schneider
Crew: Written & Directed By: Cameron Crowe Produced By: Paula Wagner, Tom Cruise & Cameron Crowe DP: John Toll Editor: David Moritz Costume Designer: Nancy Steiner Score By: Nancy Wilson
Theatrical Release Date: October 14, 2005 (North America)
Tidbits:
The film was based on Crowe's own experiences from 1989 when he went back to Elizabethtown, Kentucky for his own father's passing.
An early cut of the film was screened at the Venice, Deauville & Toronto Film Festivals.
The role of Claire was written with Kirsten Dunst in mind.

In the original script, the character of Ben is actually Claire's brother. She uses this as a defensive mechanism and a way to guard against unwanted advances.

The airport scenes were shot at the John Wayne Airport in Santa Ana, CA. It was the first time since the terrorist attacks on 9/11 that a film has shot there. This airport was also used in Jerry Maguire.

On Claire's road map, there is a quote by R. Hammond and J. Bebe. Of course that's Stillwater band members Russell Hammond and Jeff Bebe from Almost Famous!