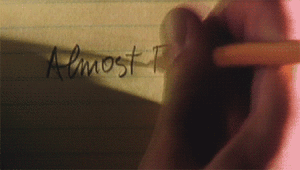 I talked to Cameron Crowe briefly tonight. Here's what he had to say about the new Almost Famous Director's Cut 2 DVD Set set for later this year.
It will be called Untitled: The Bootleg Cut and have key artwork that will look like a bootleg record.
It will have both versions of the film.
A Stillwater CD will also be included!
He said there weren't plans for the Rolling Stone articles, but when I said that people wanted them, he would include them!
Tons of Stillwater Footage (at Rock School learning to play) and the complete footage of all the Stillwater songs in concert.
He said the DVD will be really cool and it's for the fans….