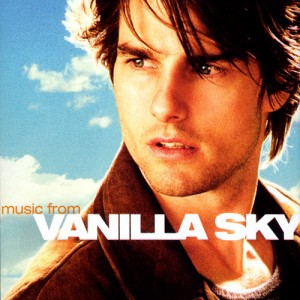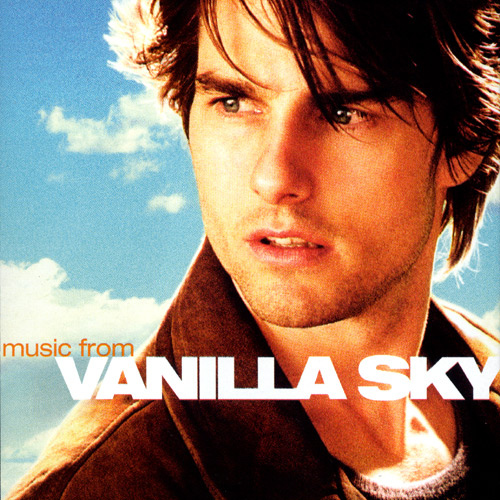 The Vanilla Sky soundtrack will be released December 4th. Radiohead and Paul McCartney are among the artists, plus there's a few tunes from Nancy Wilson. The Red House Painters (Mark Kozelek's band) will also be featured. Sadly, there will be no Beatles' songs (not sure if that rumor was true).
Here's the mini press release and tracklisting:
As with all of rock journalist-turned-screenwriter Cameron Crowe's films, from "Singles" to "Jerry Maguire" to his most recent, the Grammy-winning "Almost Famous," music not only plays an important role but has resulted in best-selling albums. The soundtrack album to "Vanilla Sky" promises to be no exception. From the title song by Paul McCartney to classic rock, from modern heroes such as R.E.M. and Peter Gabriel to Generation X, Y and Z stars such as Radiohead and Sigur Ros, from Bob Dylan and Jeff Buckley to Todd Rundgren and the film's score composer, Heart's Nancy Wilson, "Vanilla Sky" paints a musical landscape appealing to the ears of a wide audience.
Soundtrack Selections (tentative/not sequenced):
Everything In It's Right Place – Radiohead

Last Goodbye – Jeff Buckley
Vanilla Sky – Paul McCartney
Solsbury Hill – Peter Gabriel

I Fall Apart – Nancy Wilson
Afrika Shox – Leftfield
Fourth Time Around – Bob Dylan
Vanilla Pills – Nancy Wilson
Svefn-G-Englar – Sigur Ros
My Robot – Looper
Porpoise Song – The Monkees
Sweetness Follows – R.E.M.
Can We Still Be Friends – Todd Rundgren
Guitar Beat – Nancy Wilson
Have You Forgotten – Red House Painters