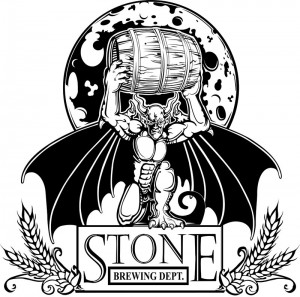 The Stone Brewing Co. in Escondido, CA will be showing Almost Famous (details below). There will be door prizes courtesy of Vinyl Films, so if you're going, you'd better study up on your Almost Famous trivia!. Don't forget this is 21 years and over.
Previous Vinyl Films supported screenings included Harold and Maude and Fast Times at Ridgemont High.
Almost Famous
WITH DOOR PRIZES FROM CAMERON CROWE AND VINYL FILMS
WEDNESDAY, SEPTEMBER 17TH @ 8PM
A modern classic! We'll have some Almost Famous collectibles from Cameron Crowe and our friends at Vinyl Films that we'll be giving away for true fans of the film who can answer some expert trivia questions!