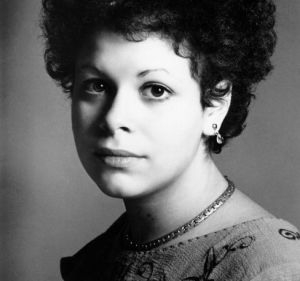 In honor of singer/songwriter Phoebe Snow's passing last week, I thought it it would be a great time to share Cameron's review of her debut self-titled album from the December 22, 1974 edition of the L.A. Times. Phoebe burst onto the scene that year and by 1975, had a Top 5 hit with "Poetry Man", along with a platinum selling album. You can even tell by Cameron's short review that he was quite fond of her album and thought she was a real talent.
In late 1975, Phoebe's career took a backseat to caring for her daughter, Valerie Rose Laub, born with severe brain damage. While Phoebe continued to record throughout the years, her greatest achievement was her daughter. Unfortunately, she lost her daughter in 2007.
If you haven't checked out her music, you really should. She was a gifted musician and will be missed.