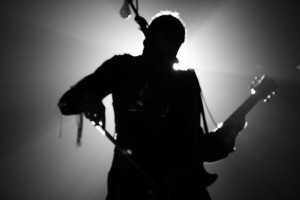 It's official! Sigur Rós lead singer/guitarist, Jónsi (Jón Þór Birgisson) is composing the score for We Bought A Zoo.  Here's Cameron on the choice:
"Jónsi has been a part of the making of We Bought A Zoo from the very beginning, as we played his Go album often for inspiration and scene-setting for the performances.  It seemed only natural to ask him to join us officially, as our composer.  He said yes, and we've been cheering our good forture ever since.  The movie is brimming with his new music, and his one-of-a-kind sonic heartbeat.  He's a natural at film composing, and we can't wait to share it with you in the coming months."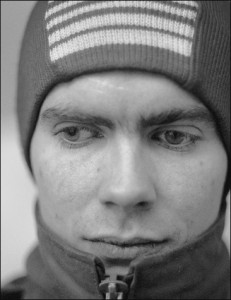 What do you think about the news? Are you surprised? Share your thoughts.