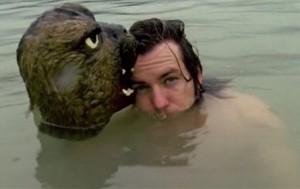 In case you missed it in theaters and if you live in the U.S., than most likely, you can now rent Pearl Jam Twenty through your local cable or satellite provider. Here's the list so far:
Armstrong
Atlantic Broadband
Bend Broadband
Bright House
Charter
Comcast/Xfinity (Same Day as Theater Section)
Cox
Dish Network
DirecTV
IO TV (in some areas)
Insight (in some areas)
Mediacom
Sudden Link
Time Warner Cable
Verizon Fios
The film should be available until October 20th. At that time, it will make its TV debut on PBS's American Masters. If you know of other cable providers renting the film (domestically or internationally), please let me know, and I'll add it to the list.