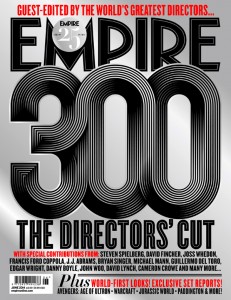 In celebration of Empire magazine's 300th issue, Cameron shared his original notes as he contemplated the many possible titles for Almost Famous. As you know, the movie was Untitled for quite awhile (and was Cameron's original choice). Check out Cameron's introduction and all the various alternative titles below:
Cameron Crowe's Tangerine
"I found the notes from our big "What are we going to call this movie? session towards the end of making Almost Famous. A lot of bad alternatives are listed here… luckily, we ended up with one keeper on the list.