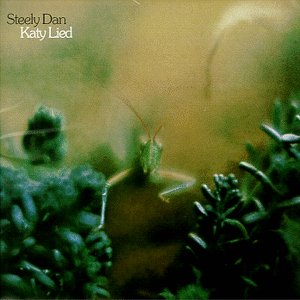 To celebrate Rolling Stone's 10th Anniversary (way back in 1977!), each of their writers shared their Top 10 Albums of the magazine's first decade. Here is Cameron's list (he went with 8 albums and 2 singles), in no particular order. Happy Friday All…
Rolling Stone 10th Anniversary: Top 10 Albums of the Last 10 Years (1967-1977)
Katy Lied – Steely Dan
Anonymous, abosolutely impeccable swing-pop. No cheap displays of human emotion.
Something/Anything? – Todd Rundgren
Gloriously cheap displays of human emotion. Heart-wrenching teen classics.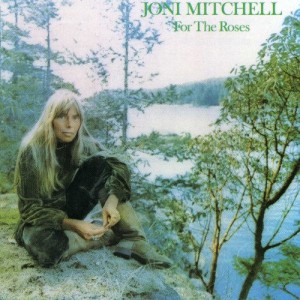 For the Roses – Joni Mitchell
In which Joni Mitchell so far outstrips anything else to emerge from the singer/songwriter boom that half the field promptly drops out.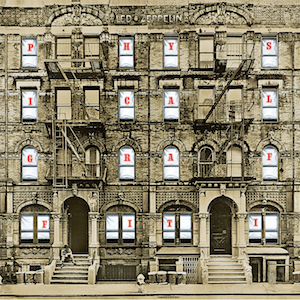 Physical Graffiti – Led Zeppelin
Harder than Exile on Main Street and three times as convincing.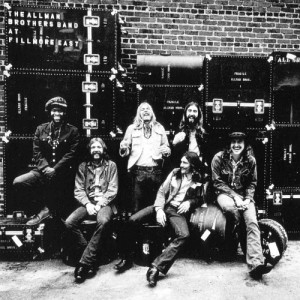 At the Fillmore East – The Allman Brothers Band
The tragic and ultimately garish aftermath of the Allman Brothers Band began immediately after the release of this magnificent live album. Now their memory is all but obscured; no one even yells out "Whipping Post" at concerts anymore. Their spooky pinnacle remains.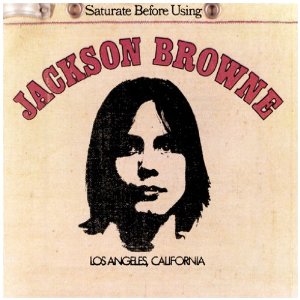 Jackson Browne – Jackson Brown
Taken as a whole, this album is a southern California Catcher in the Rye. Jackson will doubtlessly continue to make more finely crafted records, but nothing as wide-eyed and endearing as his first.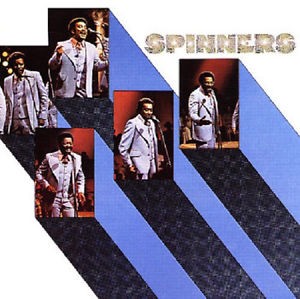 Spinner – The Spinners
Thom Bell, ladies and gentlemen. Thom Bell!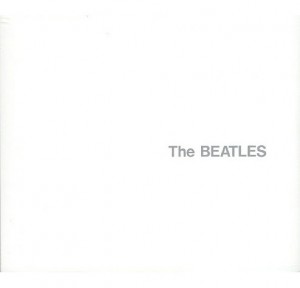 White Album – The Beatles
In the words of semiprofessional session guitarist Danny Kortchmar, "You still can't buy a better record."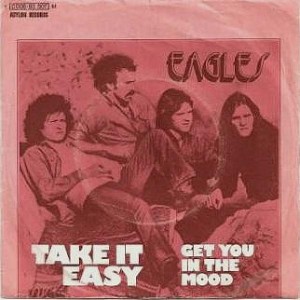 "Take It Easy" – The Eagles
Those first two chords mean instant top-down summer . . . anywhere, any time. Not, however, worth the trip to Winslow, Arizona.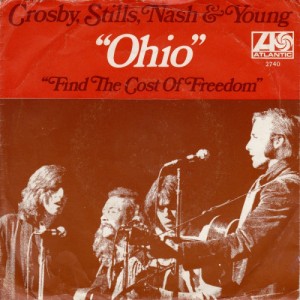 "Ohio" – Crosby, Stills, Nash and Young
If punk is any indication of the alternative, I'll stick with the Sixties wimps.
Courtesy of Rolling Stone #254 – Cameron Crowe – December 15, 1977