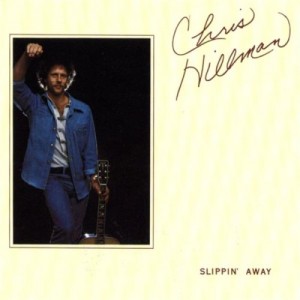 Cameron talks with Chris Hillman on the cusp of his first solo album, Slippin' Away. They chat about his long career with such legendary acts as The Byrds, The Flying Burrito Brothers and much more.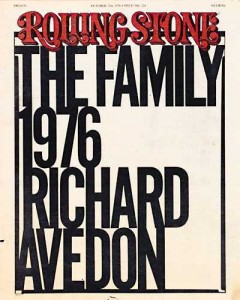 Chris Hillman: Early Byrd Finds His Wings
Los Angeles – The laundry attendant at Holloway Cleaners was amazed. "You're Chris Hillman, aren't you? What are you doing here?" In another 15 minutes, Hillman was scheduled to make his Los Angeles solo debut at the Roxy nightclub down the street.  He handed over his claim check. "I can't go to work in a dirty shirt," he said.
Chris Hillman's use of the word "work" should never be taken as an antimusic remark. He does not fashion himself an archetypal rock star, riding in limousines and worrying of nothing but art. Ever since his too-much, too-soon days as bassist/guitarist with the Byrds, Hillman has demanded none of the luxuries of his trade. "fuck all that other stuff," he laughs.
Now 31, Hillman has made his reputation by staying out of West Coast music spotlights. Whether with the Byrds or as a founding member of the Flying Burrito Brothers, Manassas and the Souther-Hillman-Furay Band, he has been most content as the lurking accomplice.
Few even know of his discoveries. Hillman was one of the earliest supporters of the Buffalo Springfield, arranging for their first auspicious break as house band at the Whisky-A-Go-Go. It was even Hillman who brought fellow Byrd David Crosby over for a first look at the band that featured Crosby's future partners, Steve Stills and Neil Young. (Crosby's reaction: "Aww, I don't like 'em.") Years later, he stumbled onto Emmylou Harris – then a shy Joni Mitchell-esque folk singer – in a Washington D.C. nightclub. "I wanted to sing with her, but I was too wrapped up in Manassas." Instead, he convinced Gram Parsons to give her a call. More recently, he helped his former backing band – now called Firewall – record the demos that led to their contract. "Look at me," Hillman likes to joke, "look at what I get for helping everybody out. A cult. I should recut 'Mr Tambourine Man' disco."