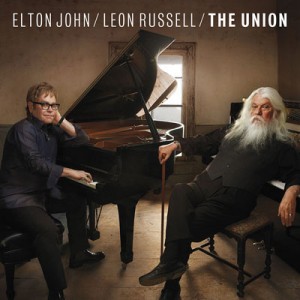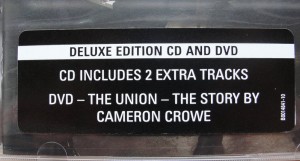 Just in case you missed it, Cameron created a documentary on the recent collaboration between Elton John and Leon Russell. This album is their first work together since 1970 and was produced by Oscar and Grammy winning producer T Bone Burnett. Cameron was present during the recording sessions and the resulting studio footage and interviews comprises the Making of the Union mini documentary available exclusively on the deluxe edition of the CD. There are plans for a full length version at some point in the near future.
As you recall, Cameron's relationship with Sir Elton goes back many years to his days with Rolling Stone. Take a look: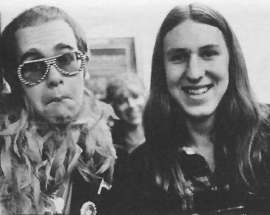 Lastly, in another Crowe connection, the album cover was shot by esteemed photographer Annie Leibovitz. The 6 minute mini-documentary is also on YouTube, but I would seek out the DVD version for the best quality.