Time Flies! This week marks the 11th birthday of Almost Famous. The movie debuted at the Toronto International Film Festival on September 8, 2000, and began it's North American release on the 13th.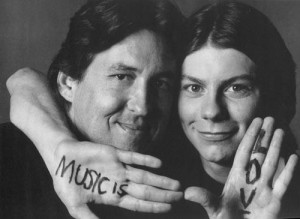 Cameron writes about the film coming together and casting Patrick Fugit in this Rolling Stone cover story. This is also great time to dig into the Production Notes, check out a breakdown of the entire song list in order or view the collection of posters from around the world.
Share your thoughts. Can you believe its been eleven years?! Favorite scene? Which version of the film do you prefer?