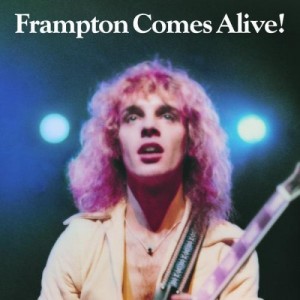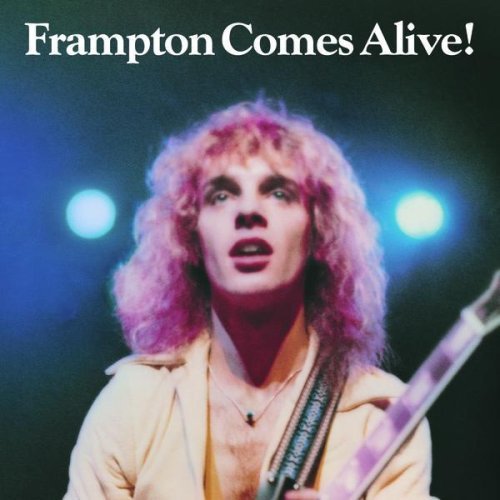 Can you believe it has been 40 years today since Peter Frampton's seminal live album, Frampton Comes Alive!?  It was a phenomenon upon its debut and the album has now sold more than 11 million copies worldwide. To celebrate, here's Cameron's liner notes from the January 6, 1976 release.
Frampton Comes Alive!
It's the classic tale of most inspired performers. Be they actor or musician or both, anyone whose art often burns with the passion of a man possessed is more often than not a soft-spoken personality away from their craft. Twenty-five-year-old Peter Frampton is no miraculous exception. He is a quietly good-natured man who, in his own words, lives for the stage.