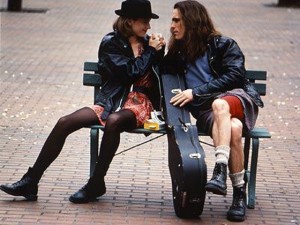 Tis the season for all these anniversaries, right? Singles is 19 years old today. After a long delay, the film was finally released theatrically on September 18, 1992. It's a pretty good time to reflect back with the release of Pearl Jam Twenty this week.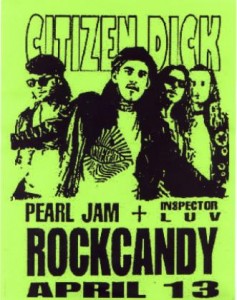 Yes, Cameron is hoping to put out a new Singles Blu-ray with lots of cool audio and video extras, but the work on that continues. In the meantime, you can check out the recently added deleted scenes, Warner Bros' production notes and Cameron's Rolling Stone Diary on the difficult shoot.
Tell us what you think. Do you have fond memories of Singles? Whose your favorite character? Do you still listen to the soundtrack?