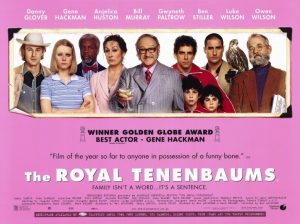 Cameron shares 20 movie soundtrack songs to download (before the streaming days!) from the November, 2005 issue of Blender Magazine.
20 Songs You Should Download This Month
Cameron Crowe, Director of Elizabethtown and soundtrack geek extraordinaire, selects his all-time favorite movie tunes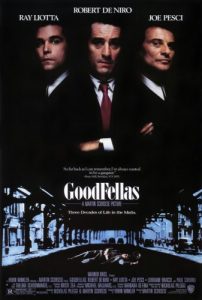 1.Harry Nilsson – "Jump Into The Fire" – Goodfellas (Atlantic)
A perfect Scorsese marriage of visuals and song. And, of course, a lot of blow.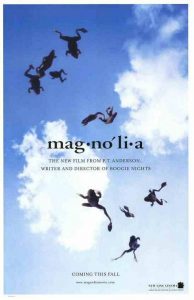 2. Aimee Mann – "Wise Up" – Magnolia (Reprise)
One of my favorite Aimee Mann songs, used here to a worshipful degree.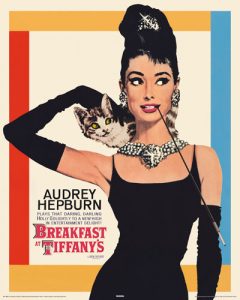 3. Henry Mancini – "Moon River" – Breakfast At Tiffany's (RCA)
Audrey Hepburn, Henry Mancini, Blake Edwards – all at their JFK-era peak.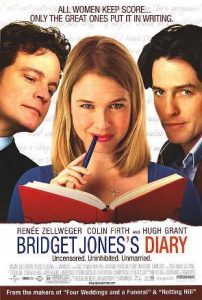 4. Eric Carmen – "All By Myself" – Bridget Jones's Diary (Island)
Operatic misery from an ex-Raspberry, empathetically karaoke by Renee Zellweger.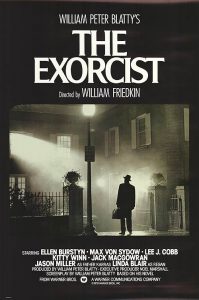 5. Mike Oldfield – "Tubular Bells" – The Exorcist (WEA)
The "Smells Like Teen Spirit" of creepy themes.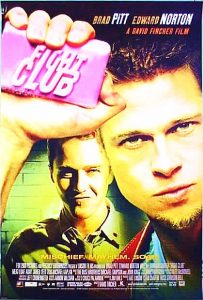 6. Pixies – "Where Is My Mind?" – Fight Club (Restless)
Ideal world-crumbling-around-Edward-Norton-and-Helena-Bonham-Carter tune.
7. Nico – 'These Days" – The Royal Tenenbaums (Hollywood)
Wes Anderson digs deep into his vinyl stash…
8. The Rolling Stones – "She Smiled Sweetly/Ruby Tuesday" – The Royal Tenenbaums (Hollywood)
…and then does it again.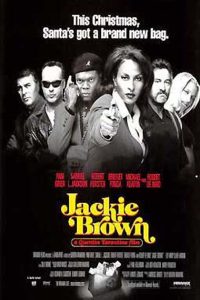 9. The Delfonics – "Didn't I (Blow Your Mind This Time) – Jackie Brown (Maverick)
Quentin Tarantino is one of the best when it comes to needle-drops, and this is his genius on full display.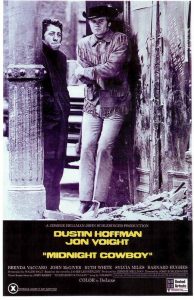 10. Harry Nilsson – "Everybody's Talking'" – Midnight Cowboy (Capitol)
A song forever connected to a film, and brilliantly so.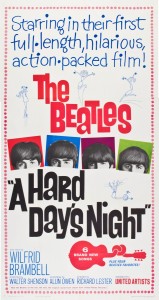 11. The Beatles – "I Should Have Known Better" – A Hard Day's Night (Capitol)
John Lennon knew how to use a microphone, and Richard Lester knew how to shoot it.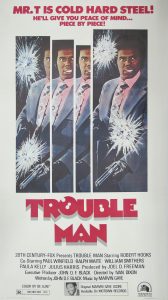 12. Marvin Gaye – "Trouble Man" – Trouble Man (Motown)
Never has a title song towered so far above its movie.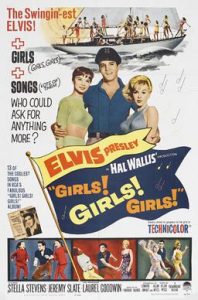 13. Elvis Presley – "The Walls Have Ears" – Girls! Girls! Girls! (RCA)
Elvis, from his Spanish toreador mode. As authentic as a microwave burrito, and just as essential.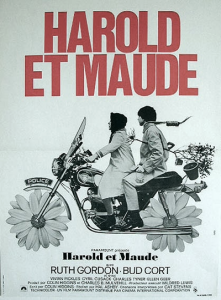 14. Cat Stevens – "Don't Be Shy" – Footsteps in the Dark: Greatest Hits Volume Two ( A&M)
Not, sadly, on the Harold and Maude soundtrack, but the stand-out track in a film full of Cat Stevens melancholy.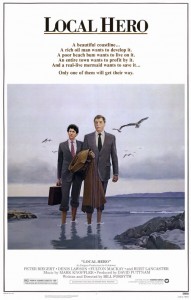 15. Mark Knopler – "Going Home (Theme Of The Local Hero)" – Local Hero (Warner Bros.)
A beautiful, lyrical score piece.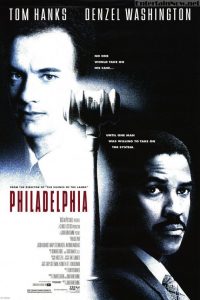 16. Neil Young – "Philadelphia" – Philadelphia (Sony)
Epic heartbreak.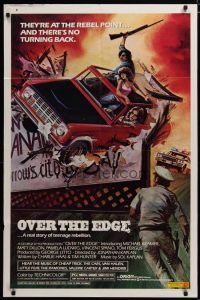 17. Cheap Trick – "Downed" – Over the Edge (Warner Bros.)
Long before Molly Ringwald turned 16, there was this suburban teen-rock classic.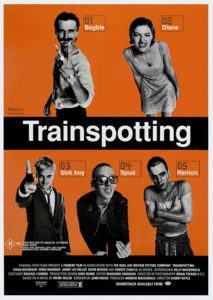 18. Iggy Pop – "Lust For Life" – Trainspotting (Capitol)
Iggy equals the frenetic energy of Danny Boyle's glorious vomit fest.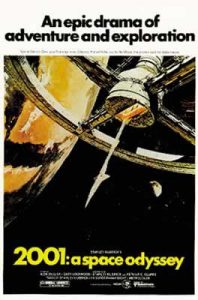 19. Richard Strauss – "Also Sprach Zarathustra" – 2001: A Space Odyssey (Rhino)
Big Elvis never took the stage without it.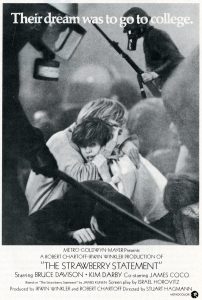 20. Thunderclap Newman – "Something In The Air" – The Strawberry Statement (Sony)
Ethereal Brit-rock from a 60's movies.
Courtesy of Blender Magazine – Cameron Crowe – November, 2005