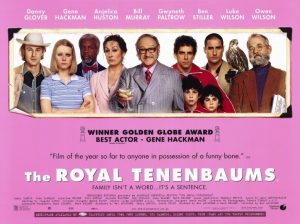 Cameron shares 20 movie soundtrack songs to download (before the streaming days!) from the November, 2005 issue of Blender Magazine.
20 Songs You Should Download This Month
Cameron Crowe, Director of Elizabethtown and soundtrack geek extraordinaire, selects his all-time favorite movie tunes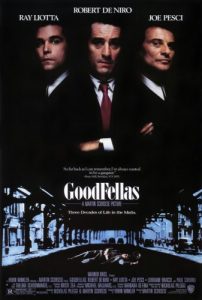 1.Harry Nilsson – "Jump Into The Fire" – Goodfellas (Atlantic)
A perfect Scorsese marriage of visuals and song. And, of course, a lot of blow.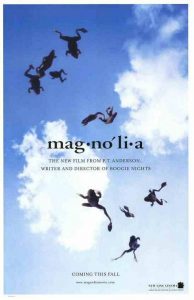 2. Aimee Mann – "Wise Up" – Magnolia (Reprise)
One of my favorite Aimee Mann songs, used here to a worshipful degree.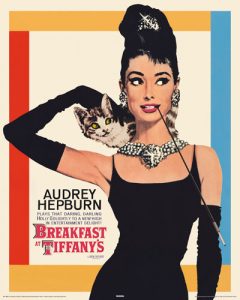 3. Henry Mancini – "Moon River" – Breakfast At Tiffany's (RCA)
Audrey Hepburn, Henry Mancini, Blake Edwards – all at their JFK-era peak.